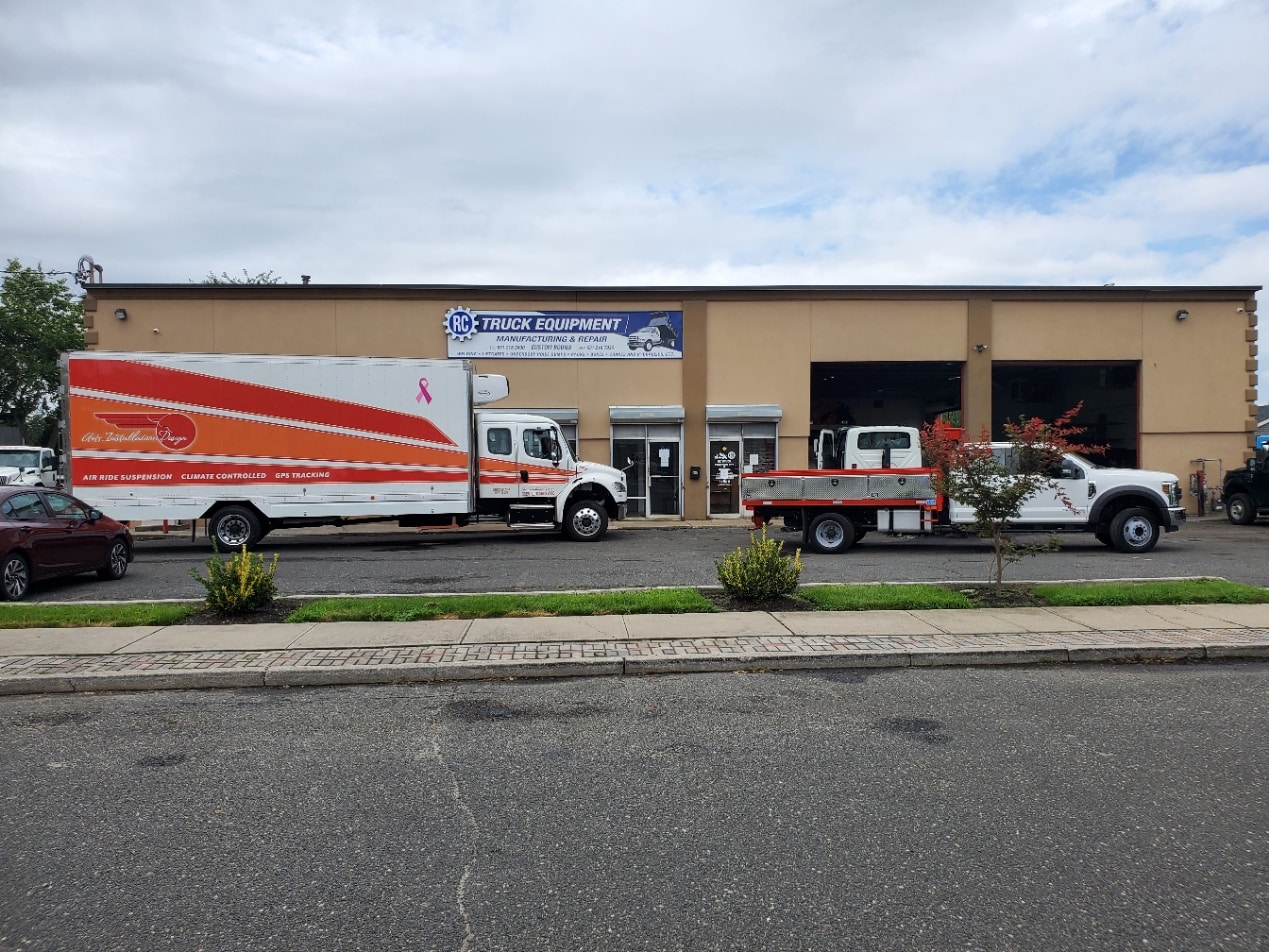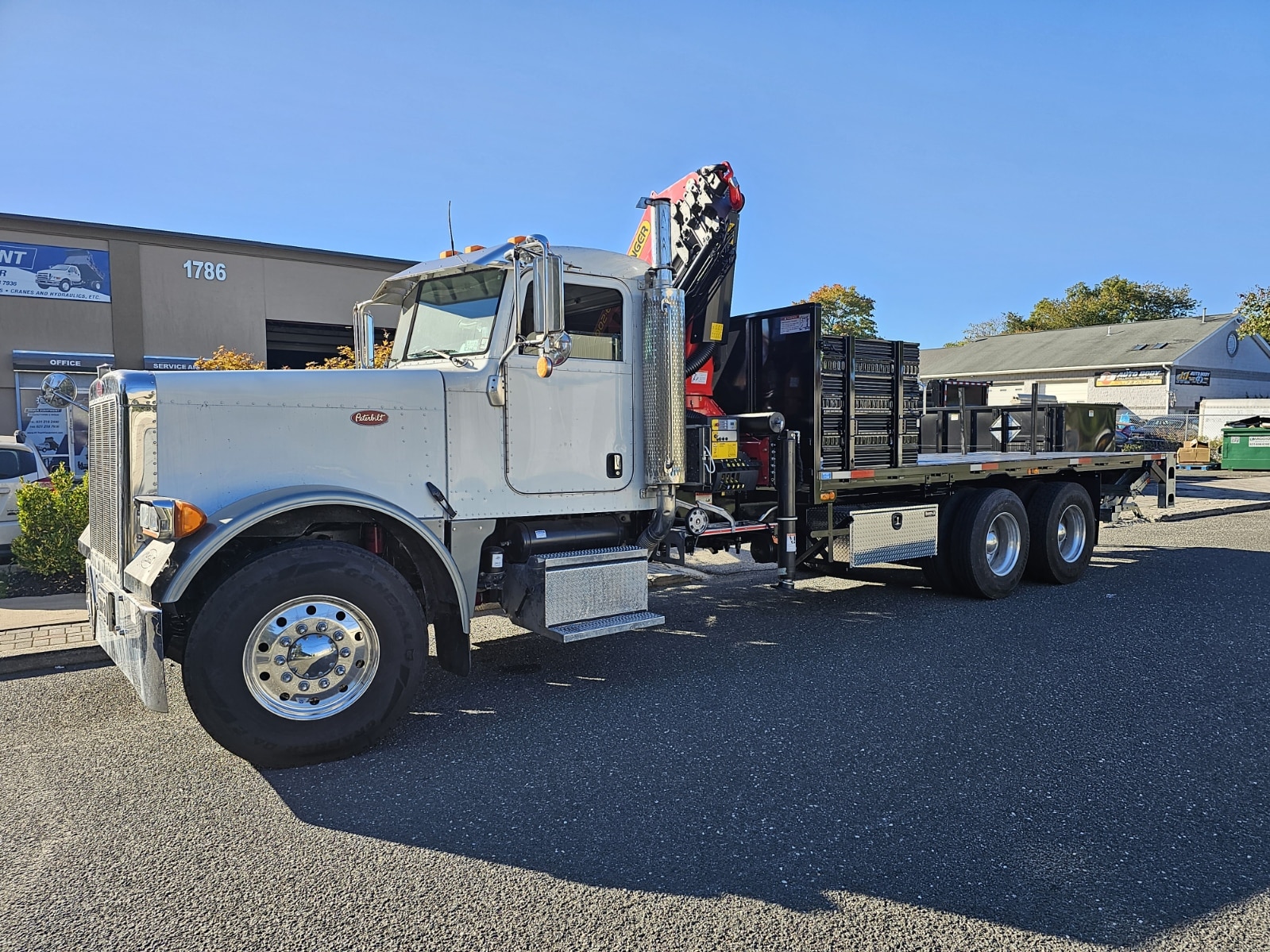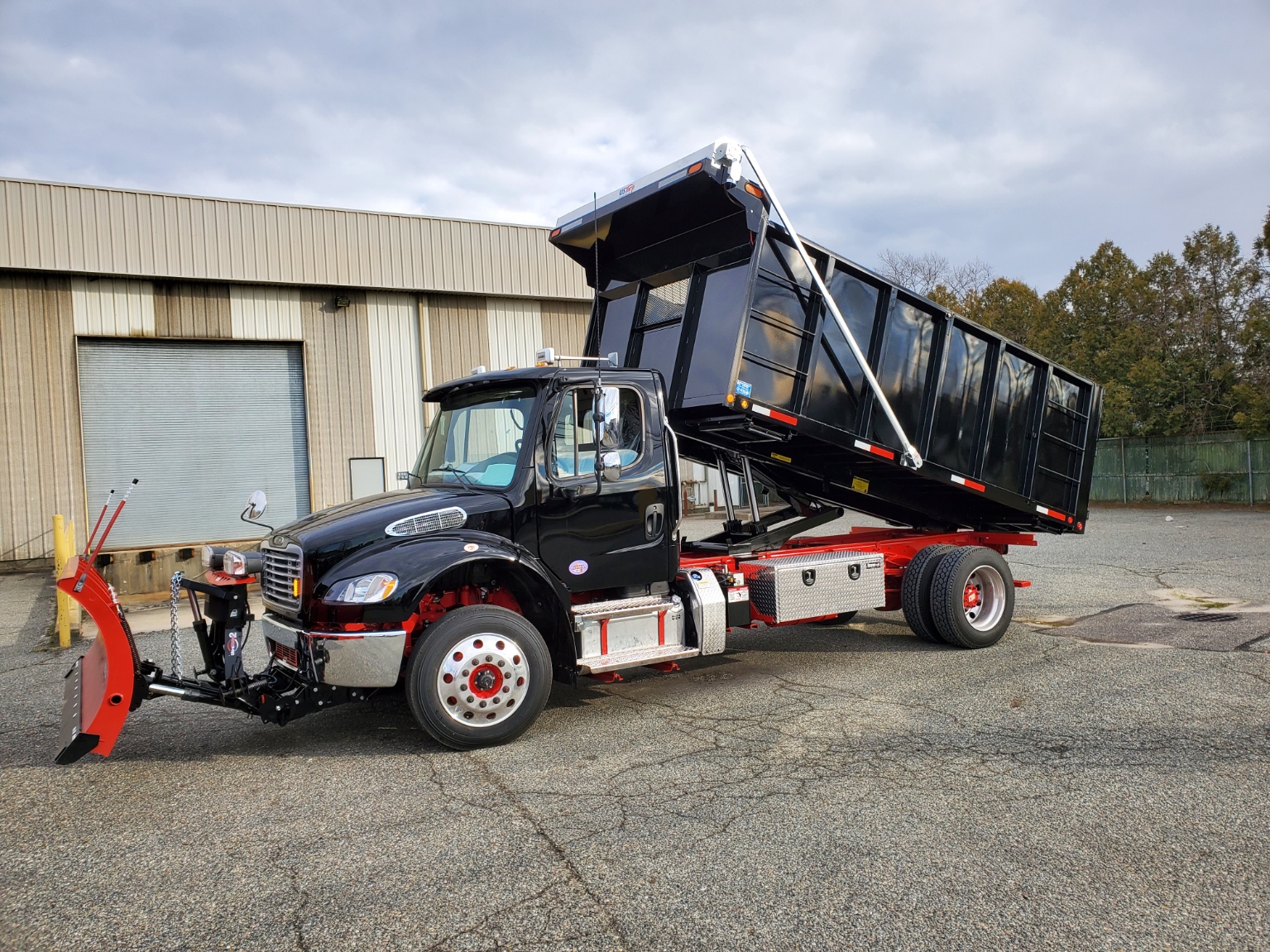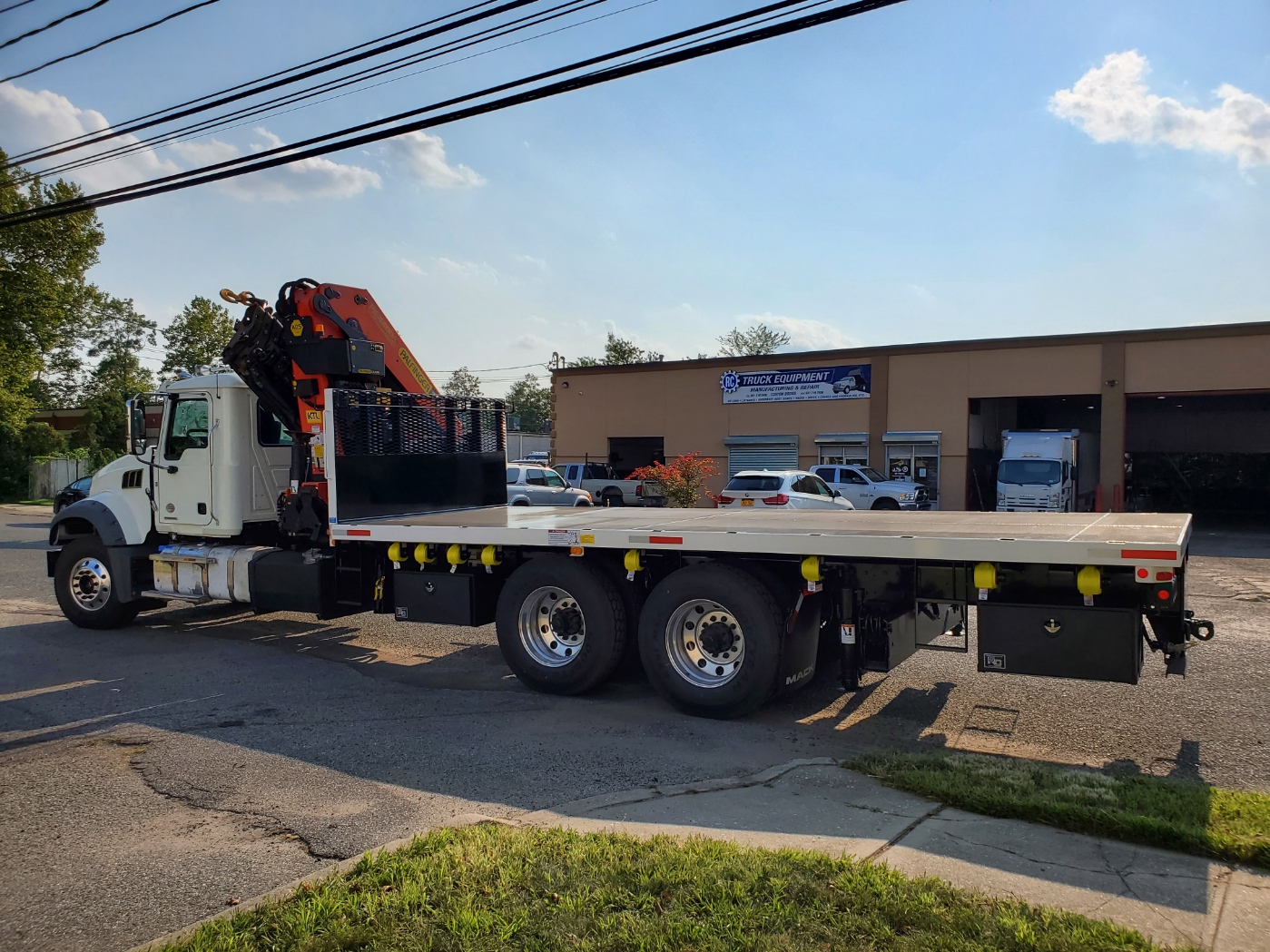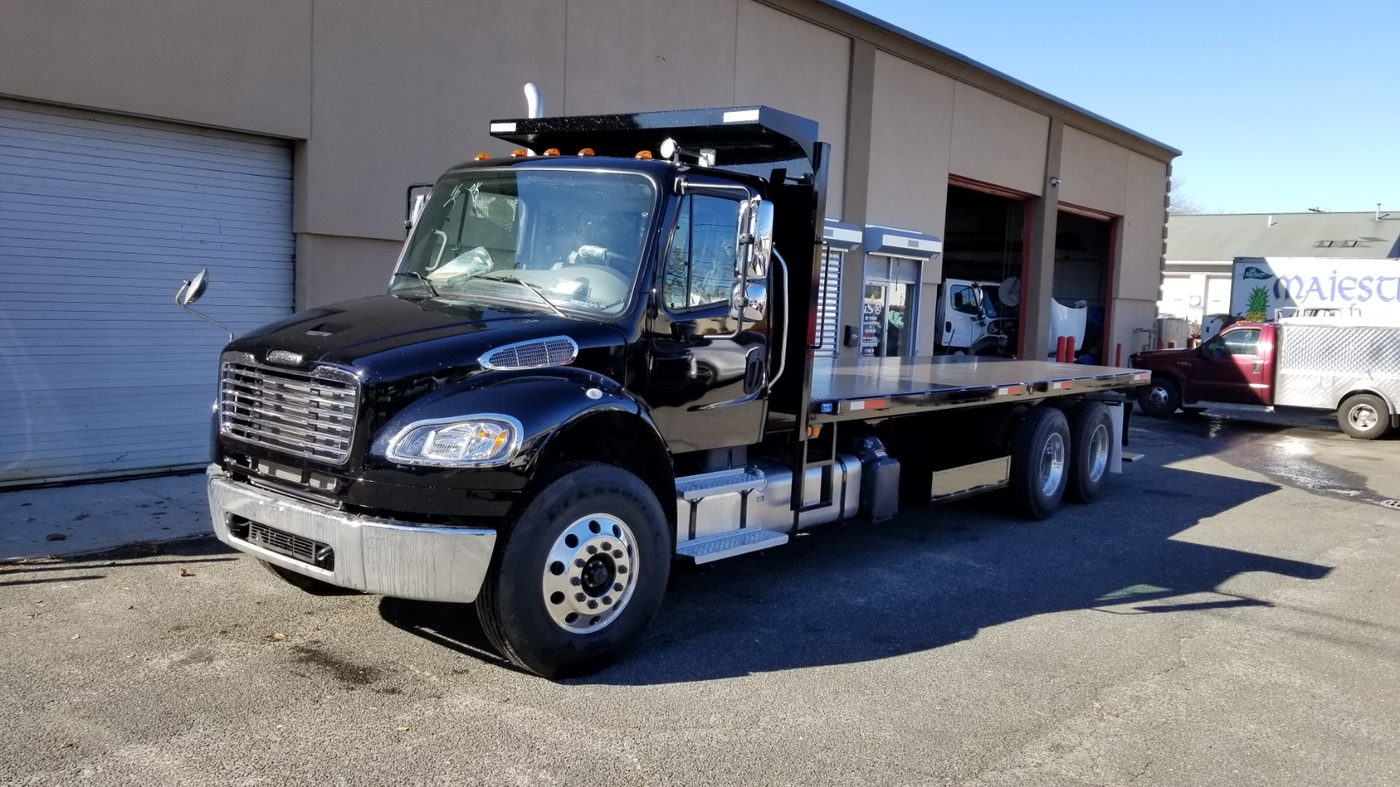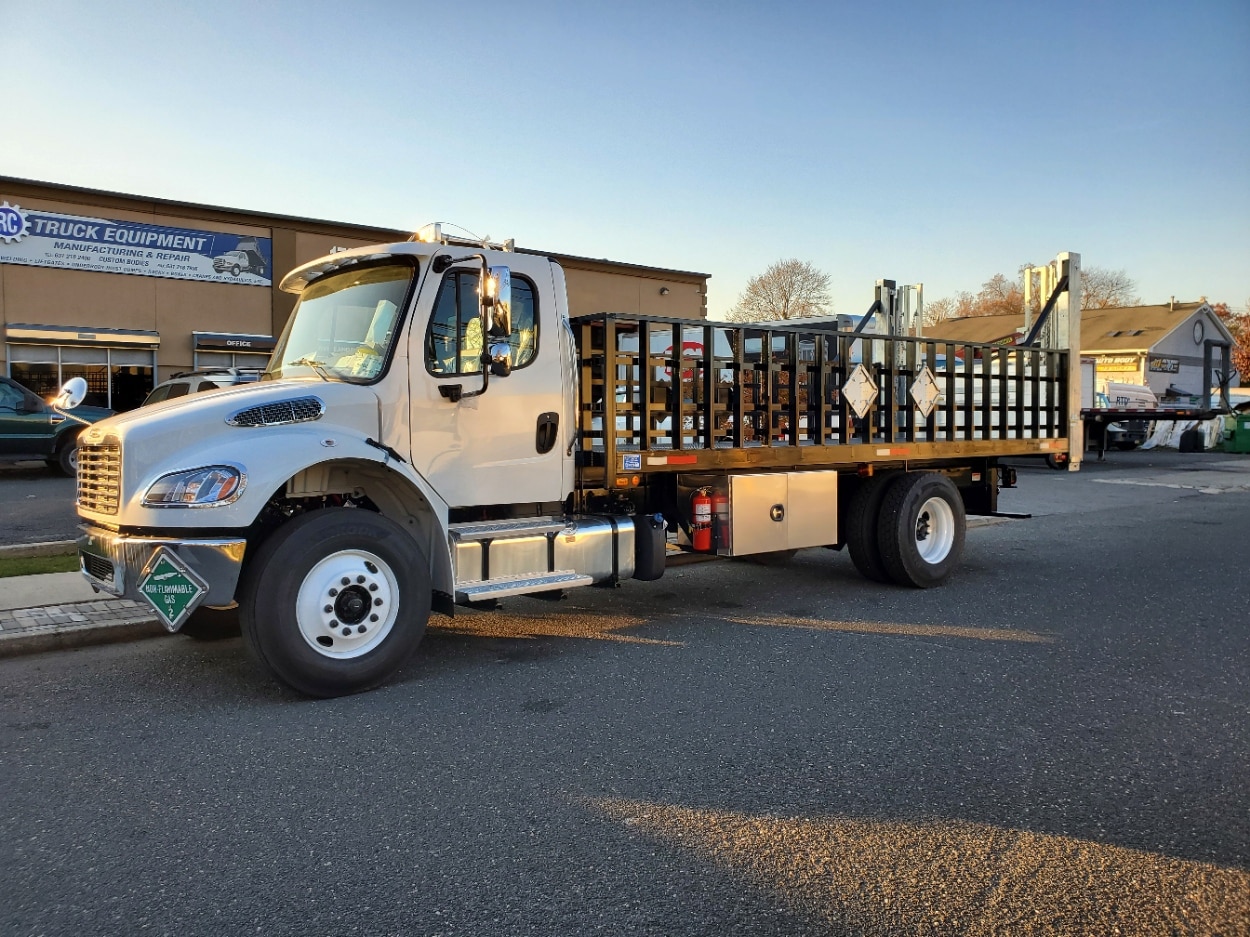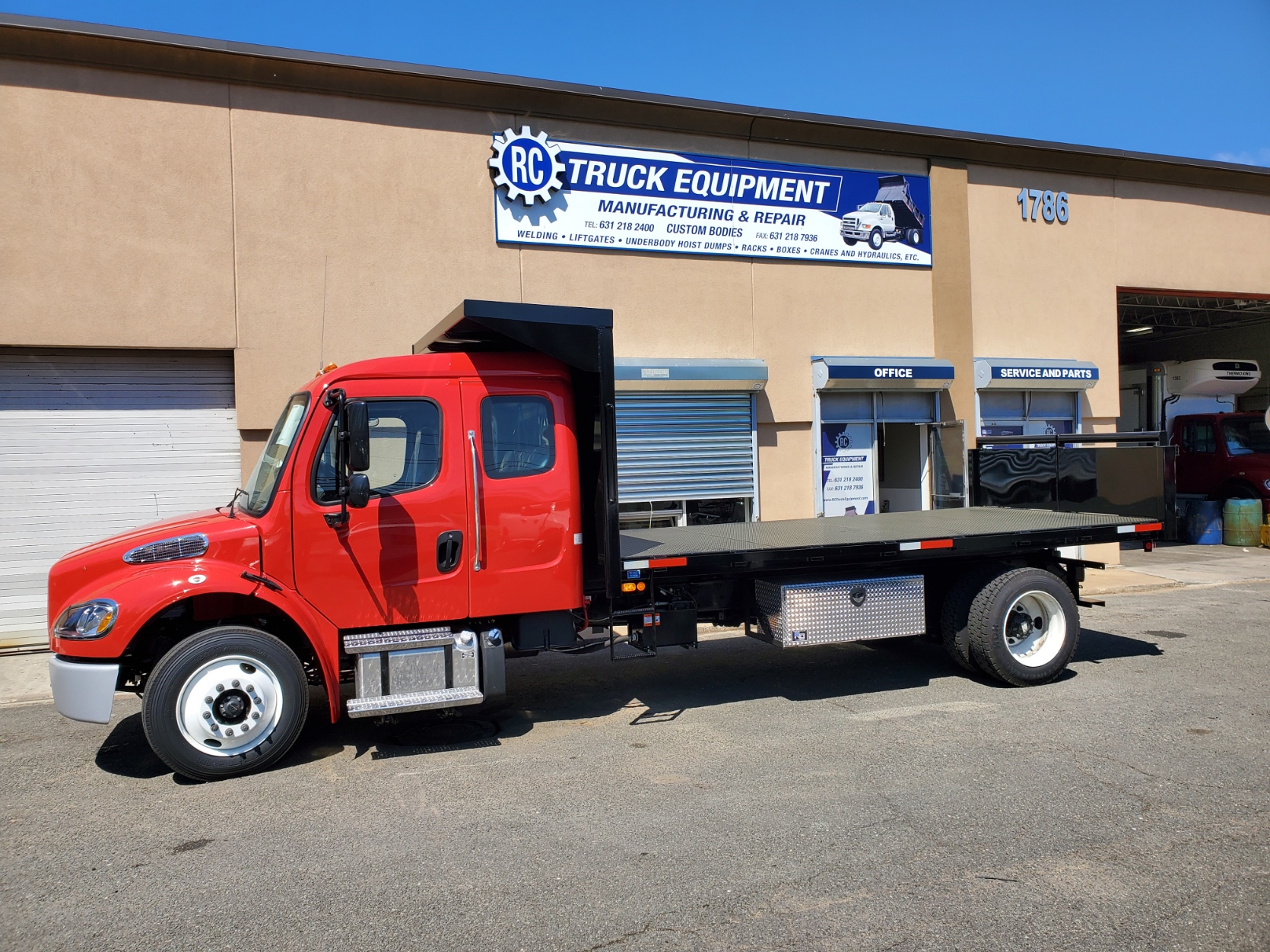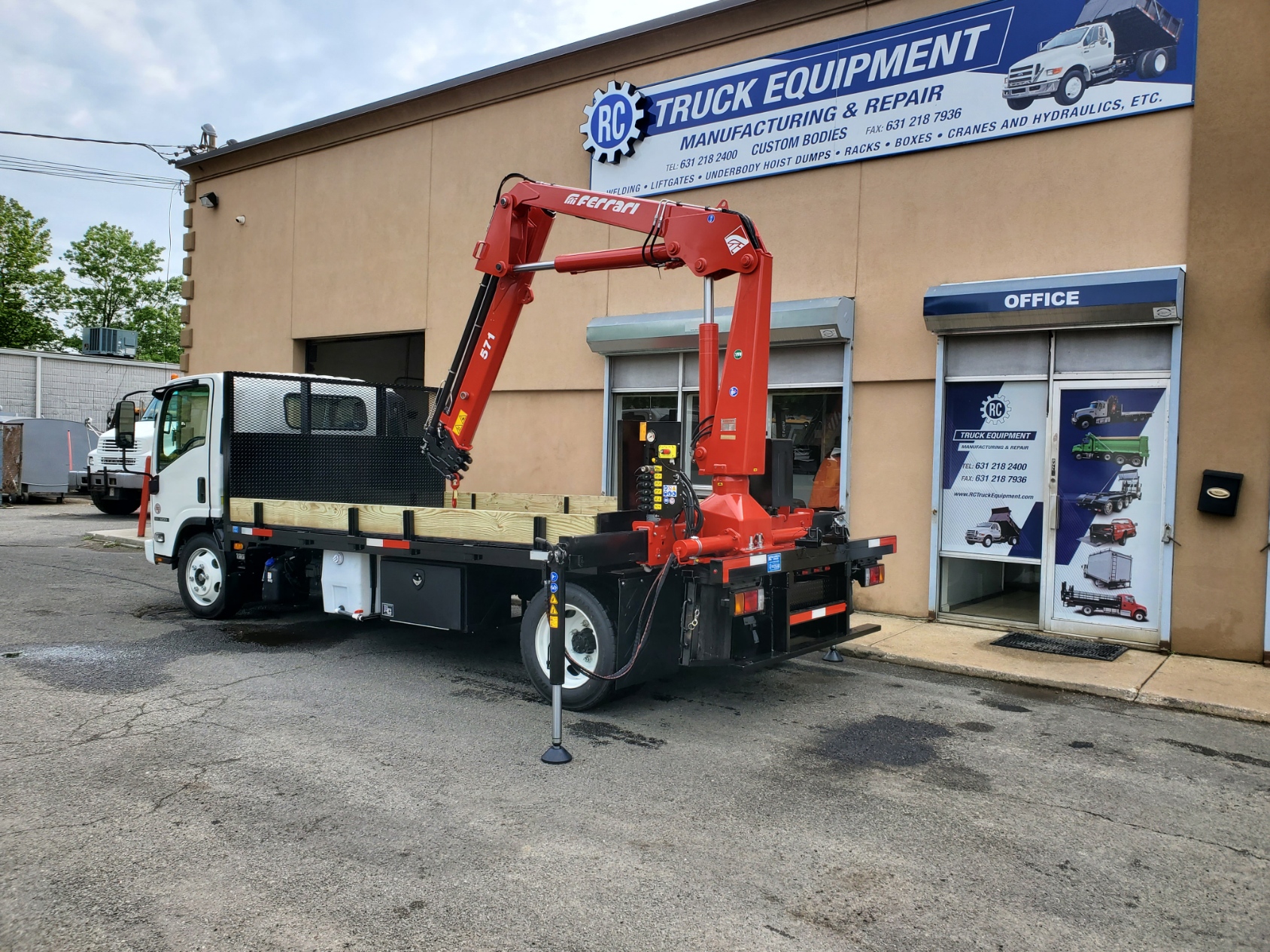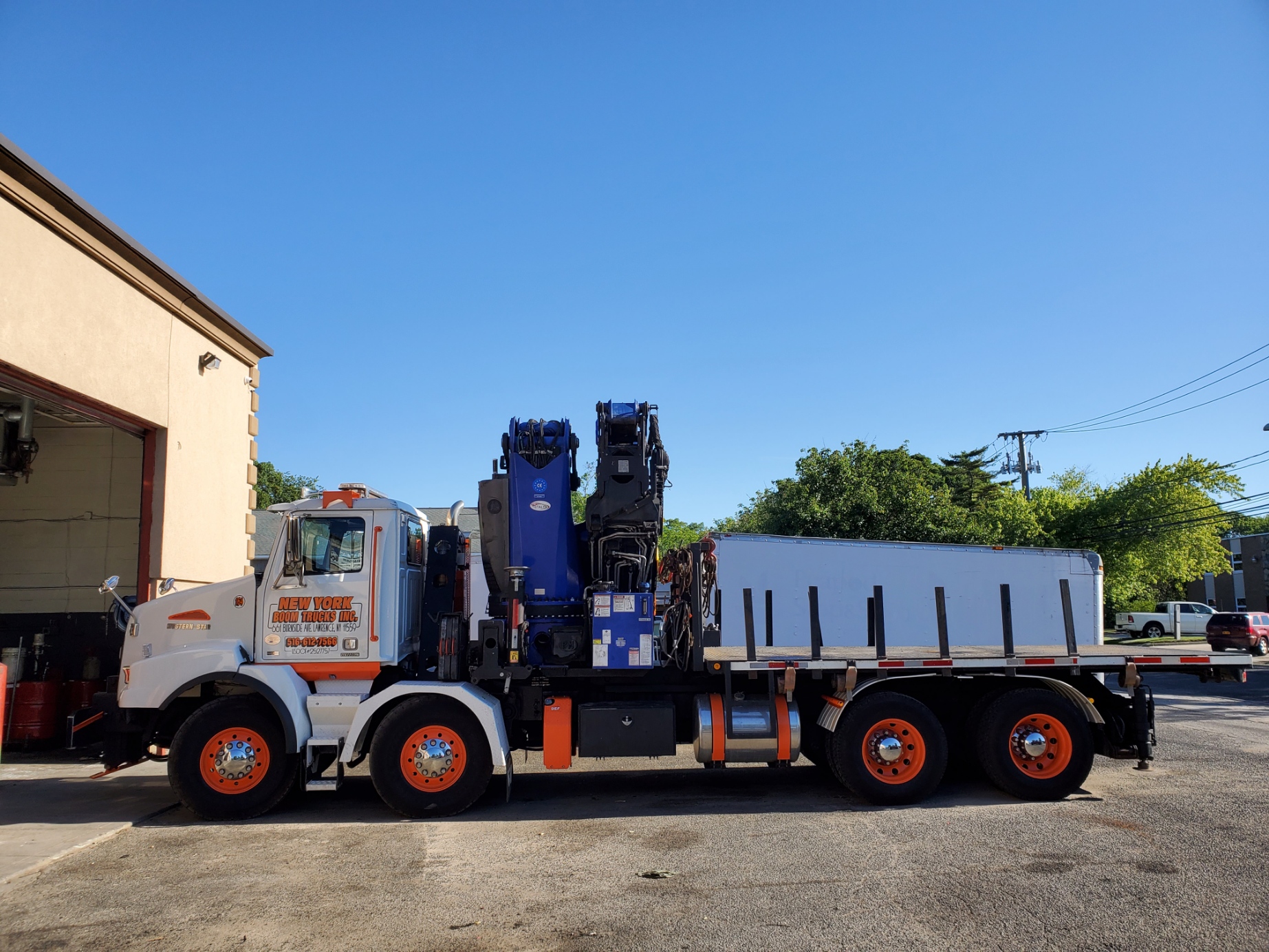 20200807_122641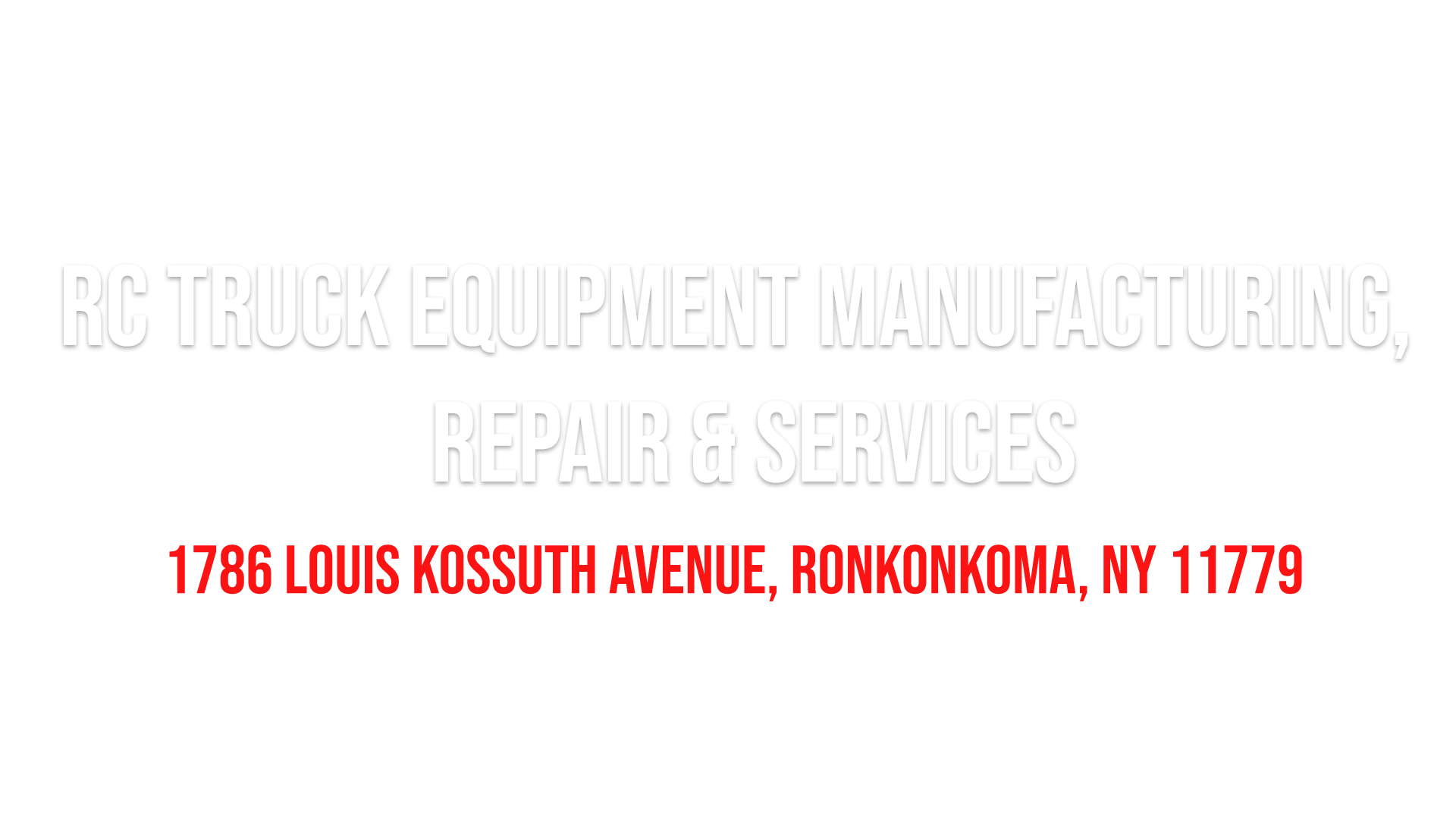 15 FT DUMP BODY 20200827_164056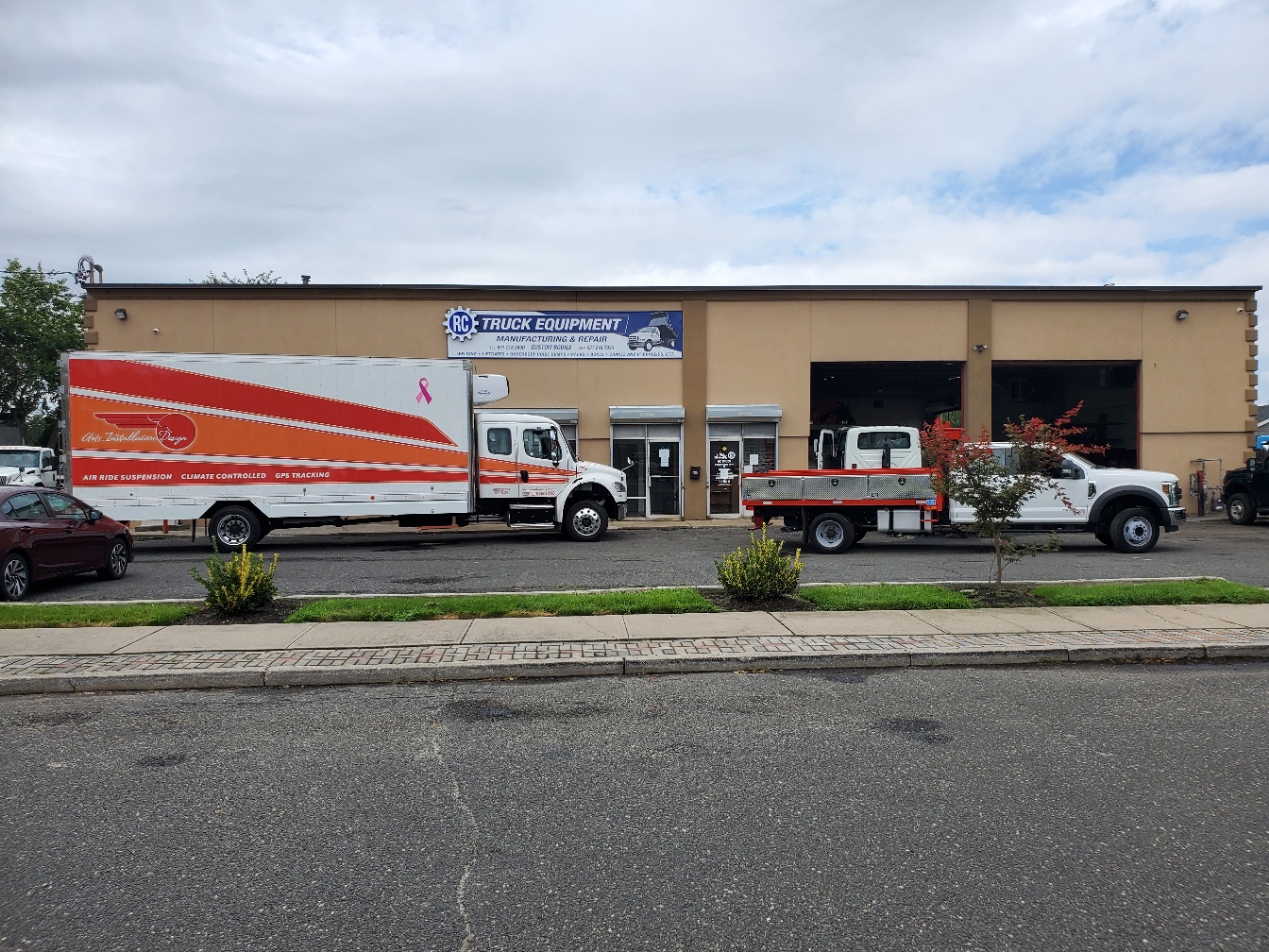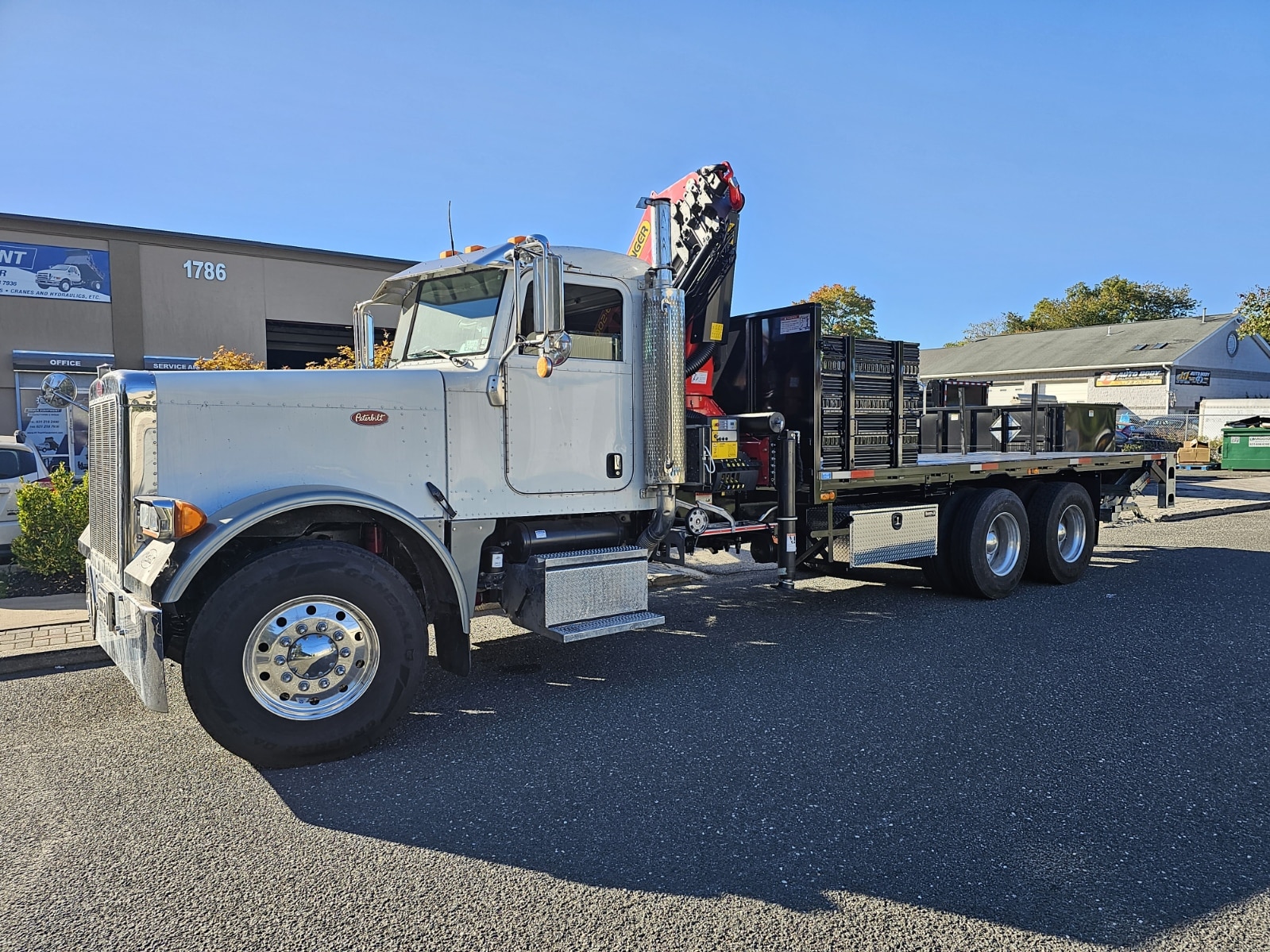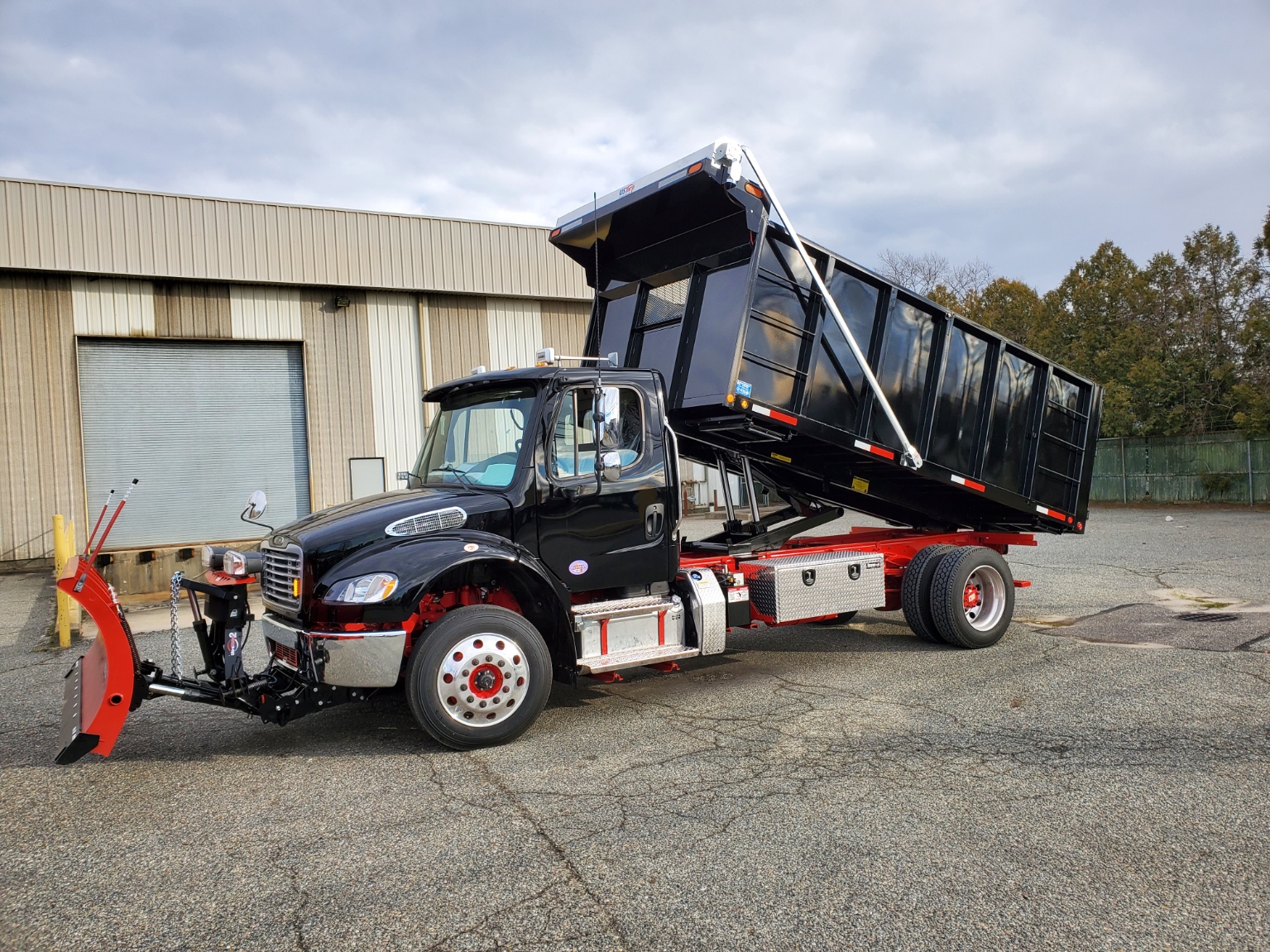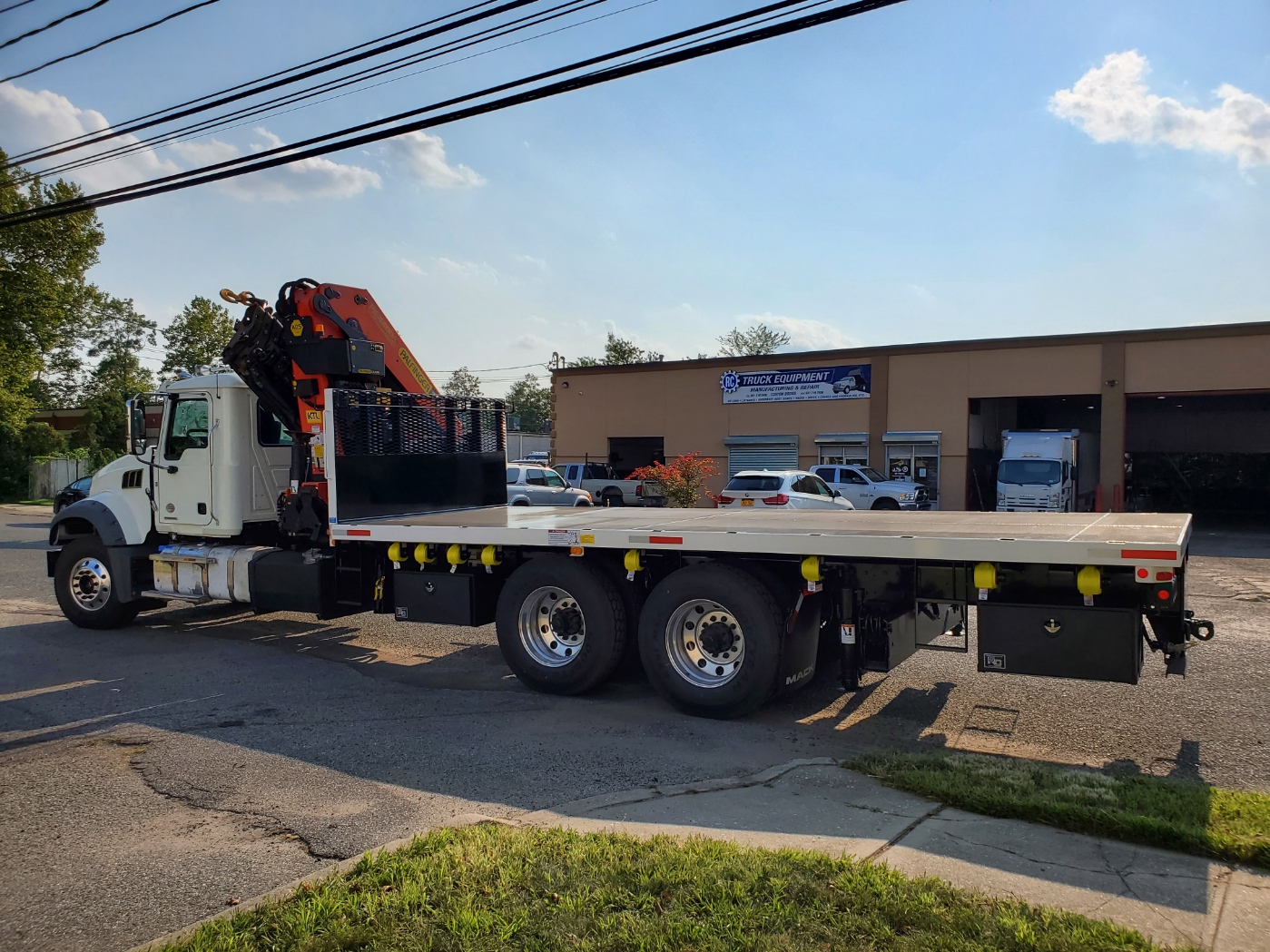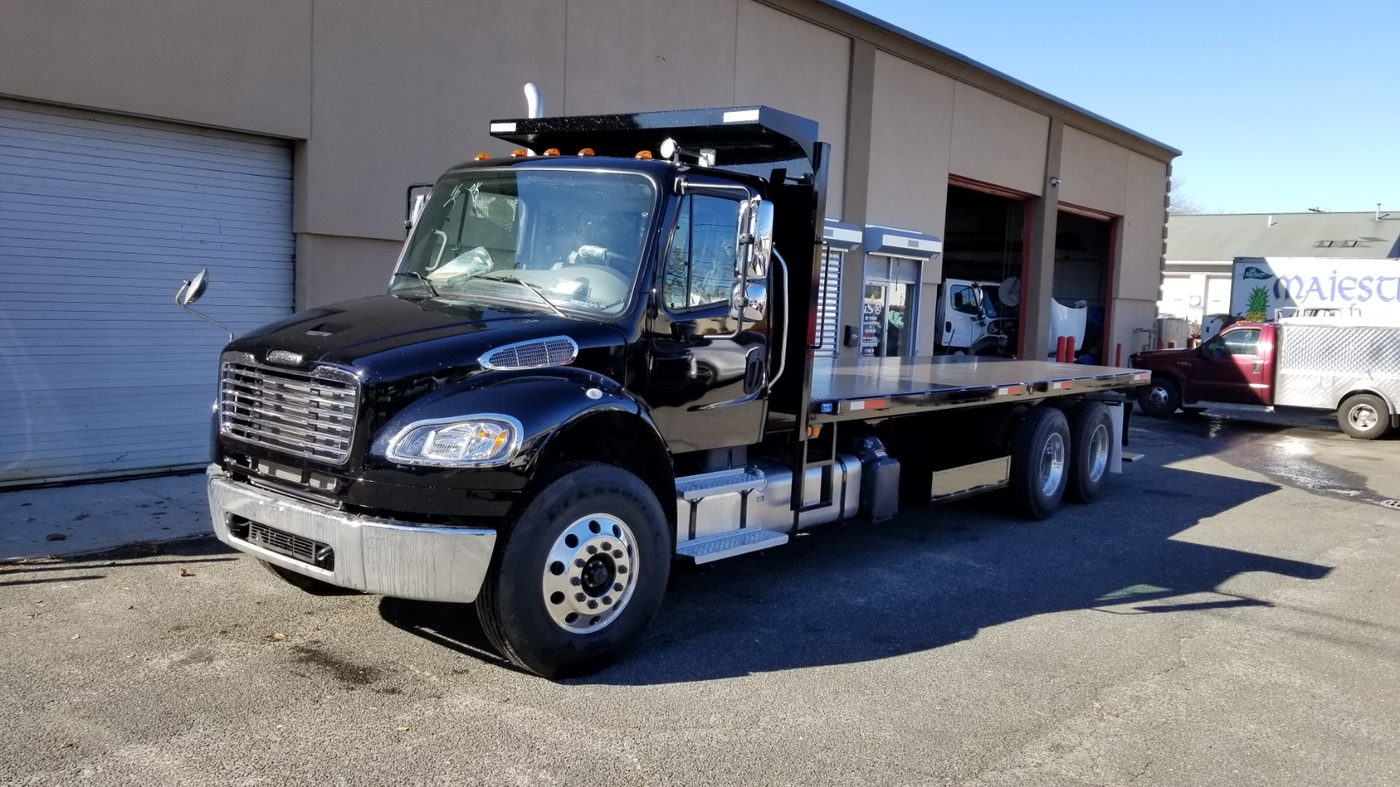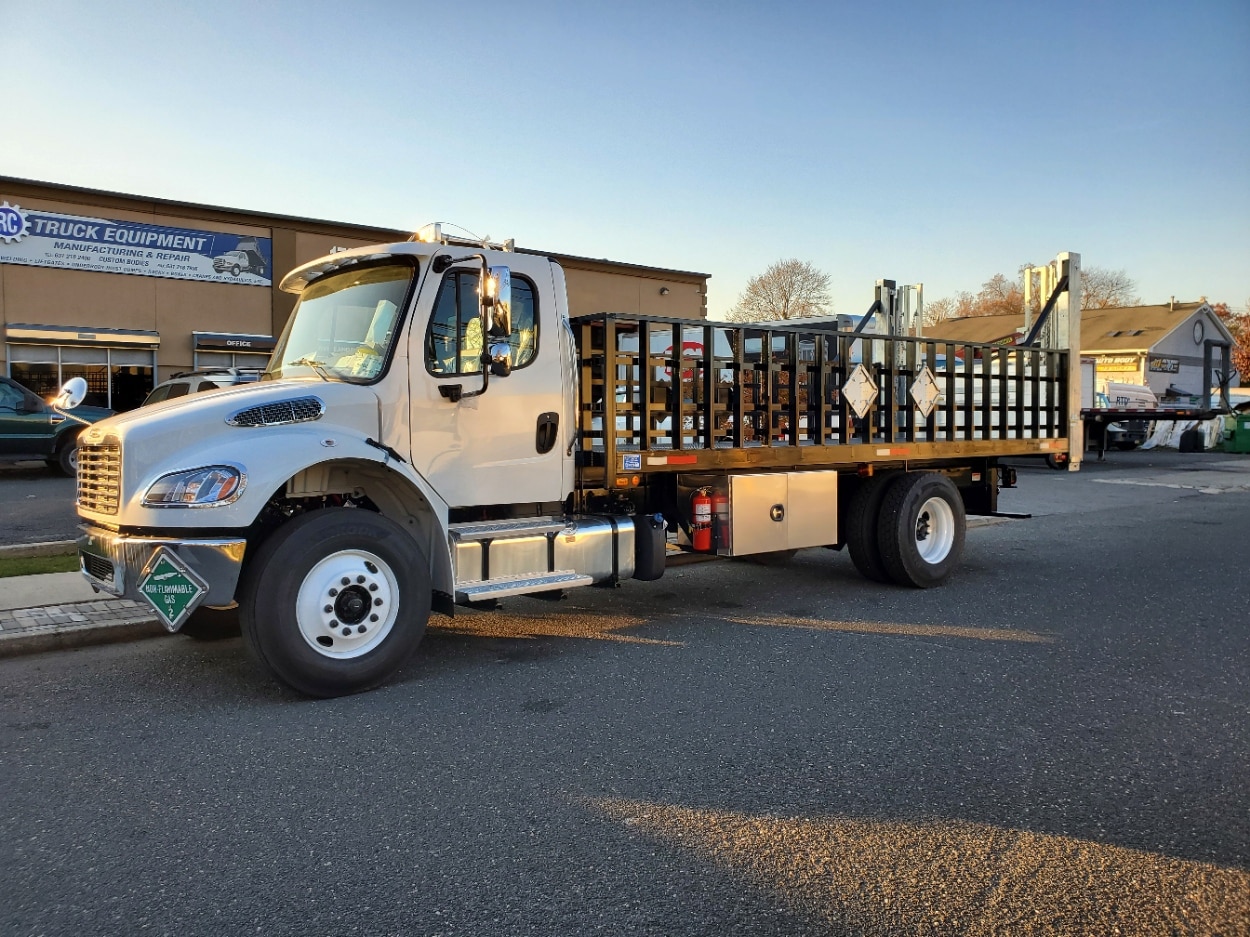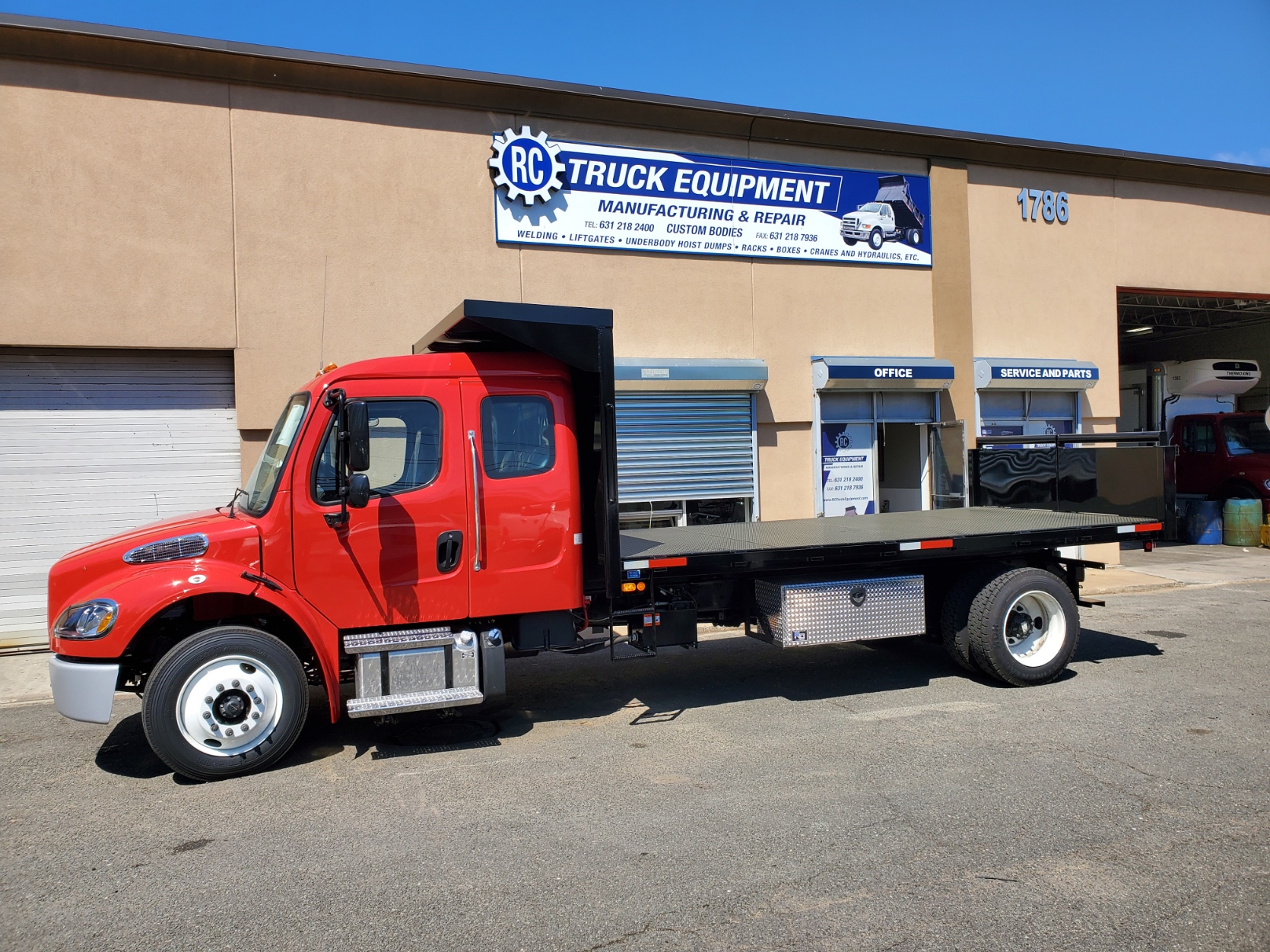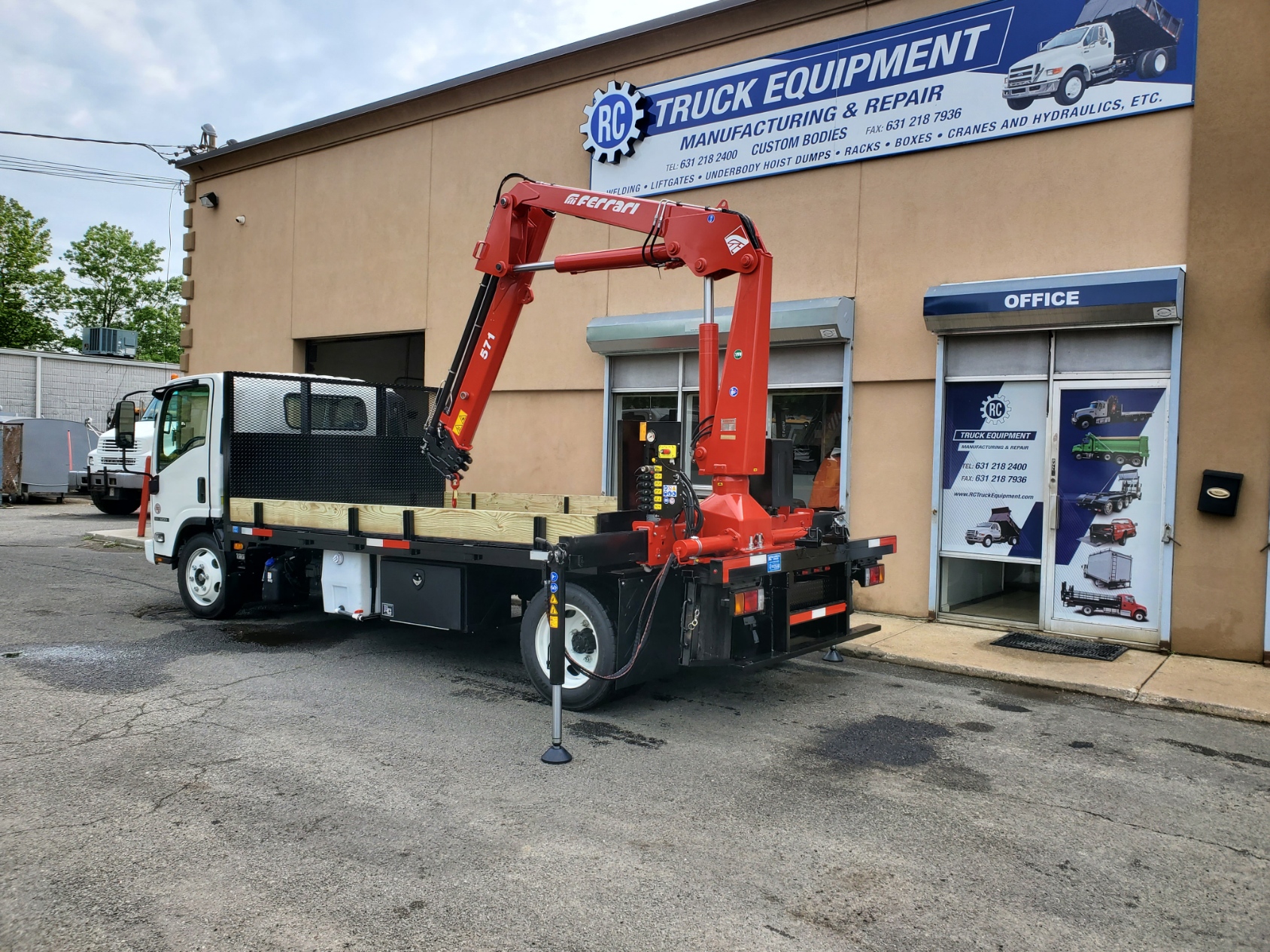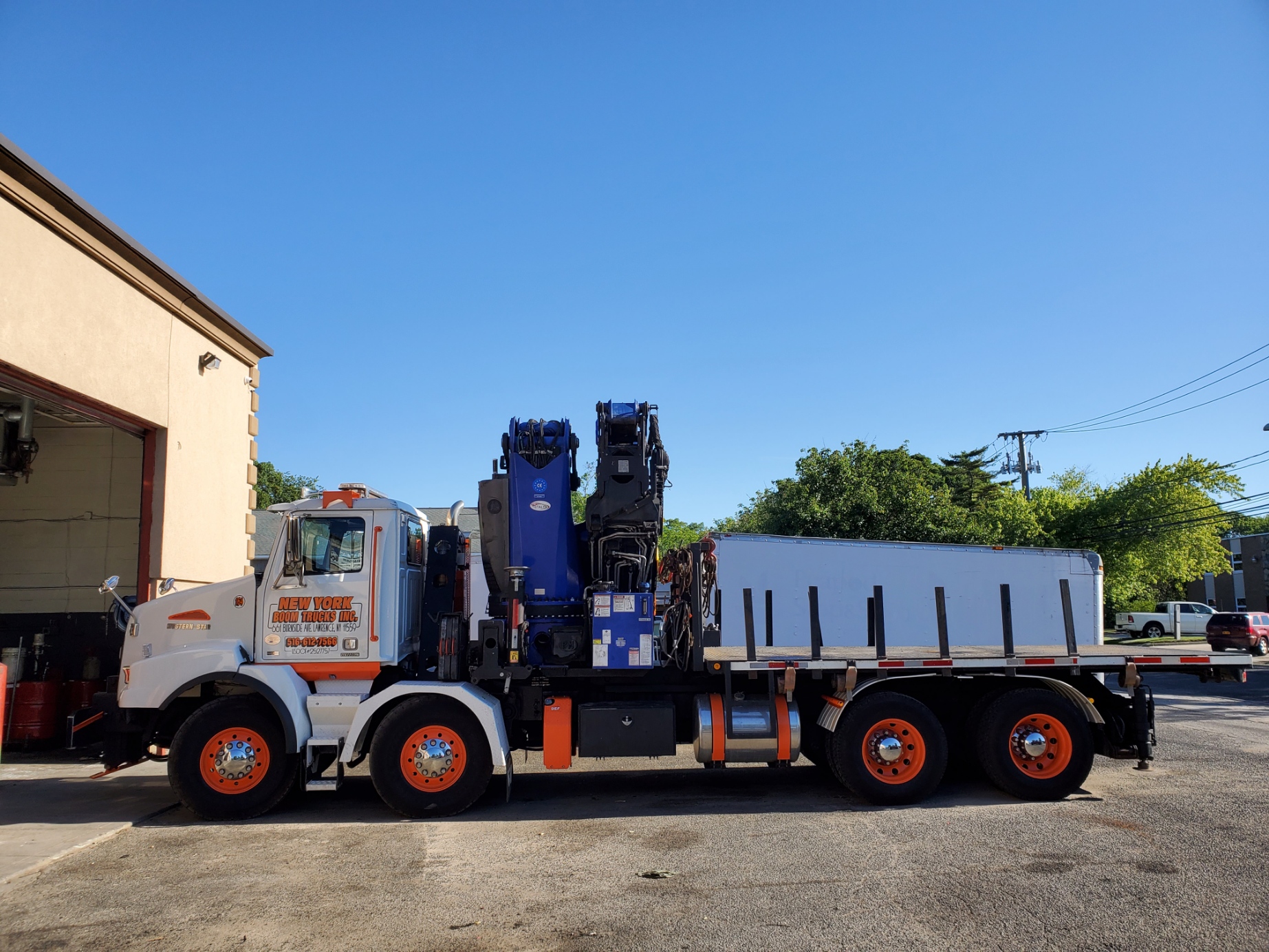 Our Signature Custom-made Flatbeds, from Light Duty to Heavy Duty, are made entirely with structural steel, the strongest and most durable Flatbeds on the market today. We offer a choice of steel, aluminum, or wood flooring. RC Truck engineers will work with you to provide the best options for your Flatbed needs. Built to last, RC Flatbeds offer various options and specifications for your construction, landscaper, contractor, or delivery jobs!
RC Truck Equipment Manufactures all its CUSTOM Dump Bodies with structural steel framing to ensure optimal strength and durability. Our top engineers will expertly design, evaluate, and advise you on a proper hoist system that matches your requirements accordingly to your truck specifications and your needs, with a choice of 12V electric over a hydraulic system that can handle hoist systems up to 15 tons capacity or a PTO (Power Take Off) system that can be used on hoists systems up to 50 tons capacity. We also offer a variety of pre-fabricated bodies in different models that will guarantee to fit your needs.
RUGBY, KNAPHEID, R/S GODWIN, BEAUROC, ALUMLINE
Depending on your necessities, you can choose a variety of dump body systems listed.
USED 2015 Box Truck Hino 195
Our 2015 Hino 195 Cab Over Truck boasts a remarkable 19,500 GVWR, built to work hard with unwavering reliability and power. Only 115,500 miles on the dash and is equipped with good-quality tires and a perfect-condition automatic transmission. Comes with Rear-Roll Up Door, Side Access Door, and a freshly serviced 16 FT Reefer Box at ThermoKing.